We believe "you are where you eat." Does it matter where you shop? We think it does. Should you care about your neighbors? We do. We know Orlando has many worthy charitable organizations and we do our best to support them. These things matter to us. Have you thought about the "community record" of your favorite restaurant or business? We have. And our record speaks for itself. We hope that you value our commitment to the community.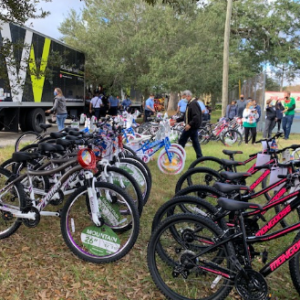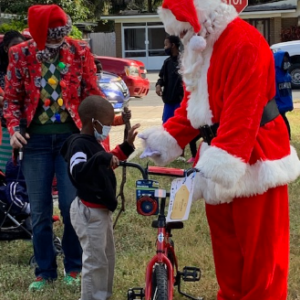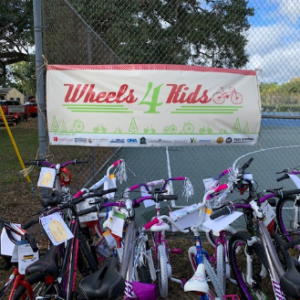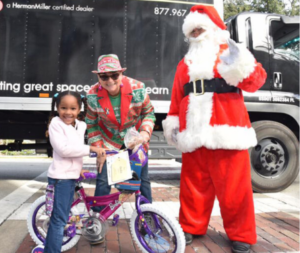 Thanksgiving Meals And Bikes
For Kids With Commissioner
Patty Sheehan
Every year Ustler Group of Companies partners with District 4, Commissioner Patty Sheehan to provide Thanksgiving Meals and bicycles for the families and children living at Reeves Terrance Public Housing. "Craig is the first person to write a check so that our children have bicycles to ride to school. He has turkeys and Thanksgiving meals delivered to over 175 families at Thanksgiving. Craig believes in giving back to his community and those less fortunate," said Commissioner Sheehan, City of Orlando.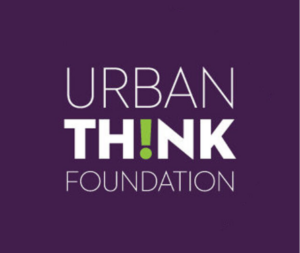 Urban Think Foundation
Urban Think Bookstore was a 3000 SF local and independent bookstore in Thornton Park developed in 2001 by principals Craig Ustler, Picton and Carla Warlow, Taylor Dudley and various investors. It was redeveloped in 2010 as "Urban Rethink", which was a co-working environment and community space for the creative class. Urban ReThink closed in October 2013. A surviving legacy is the Urban Think Foundation which has developed successful educational, creative and literary programs, including Page 15 and Burrow Press.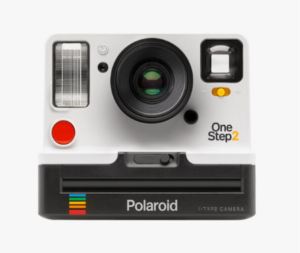 The Orlando Polaroid Project
The Orlando Polaroid Project was the result of several urban planning ideas and challenges that I've been thinking about for the past few years. I have found some validation in the popularity of cities and the documented market shift to walkable urbanism, but I'm left wondering why the places we are building don't feel better or create a sense of community.
Ustler Group of Companies supports the following charities and organizations by hosting events at our restaurants, making significant donations or volunteering.
A Gift for Teaching
Adult Literacy League
Boys & Girls Club of Central Florida
Burnham Institute
Central Florida Gator Club
Christian Service Center
Coalition for the Homeless
Congress for the New Urbanism
Commercial Real Estate Women
Creative City Project
CREDO
Downtown Arts District (DAD)
Downtown Orlando Foundation (DOF)
Downtown Orlando Partnership (DOP)
Dr. Phillips Center for the Performing Arts
Easter Seals Florida
Edgewater High School Foundation
Fatone Family Foundation
Florida Citrus Sports
Florida Real Estate Foundation
Foundation for Foster Children
Give Kids The World
Grace Medical Home
Hope & Health Center of Central Florida
Junior Achievement
Junior League of Greater Orlando
Lake Eola Charter School
Lake Highland Preparatory School
Lighthouse Central Florida
Mad Cow Theatre
Make A Wish Foundation
March of Dimes
Mennello Museum of American Art
MetroPlan Orlando
Nap Ford Community School
New Hope for Kids
Orange County Regional History Center
Orlando Film Festival
Orlando Science Center
Parramore Kidz Zone
Princeton Elementary School
Rollins College
Ronald McDonald House
Second Harvest Food Bank of Central Florida
Shepherd's Hope
Special Olympics
Steinway Society of Central Florida
The Faine House
The Florida Hospital Foundation
The Smart Ride
United Arts of Central Florida
University of Central Florida Foundation
University of Florida
University of Miami School of Architecture
Urban Land Institute
Urban Think Foundation & Page 15
YMCA of Central Florida

"Craig Ustler and Ustler Group of Companies is the definition of corporate philanthropy. Craig is involved in many volunteer and leadership positions with the City of Orlando, but his greatest gift in my opinion is his ongoing support for thirteen years of the children of Reeves Terrace Public Housing. Craig is the first person to write a check so that our children have bicycles to ride to school. He has turkeys and Thanksgiving meals delivered to over 175 families at Thanksgiving. Craig believes in giving back to his community and those less fortunate."
Commissioner Patty Sheehan, City of Orlando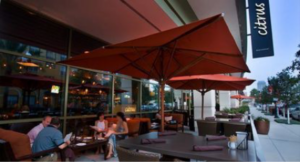 "Citrus Restaurant is a great partner when it comes to hosting events. Orlando is my hometown, and it is a pleasure to work with a local group that is so committed to giving back to the community."
Joey Fatone, Singer/Actor/Host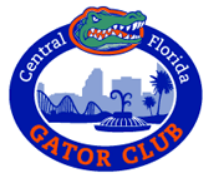 "The staff at Citrus was great and made everyone feel welcome. The food was excellent and the atmosphere was sharp."
Chris Carmody, Past President, Central Florida Gator Club